ART & DESIGN CONSULTING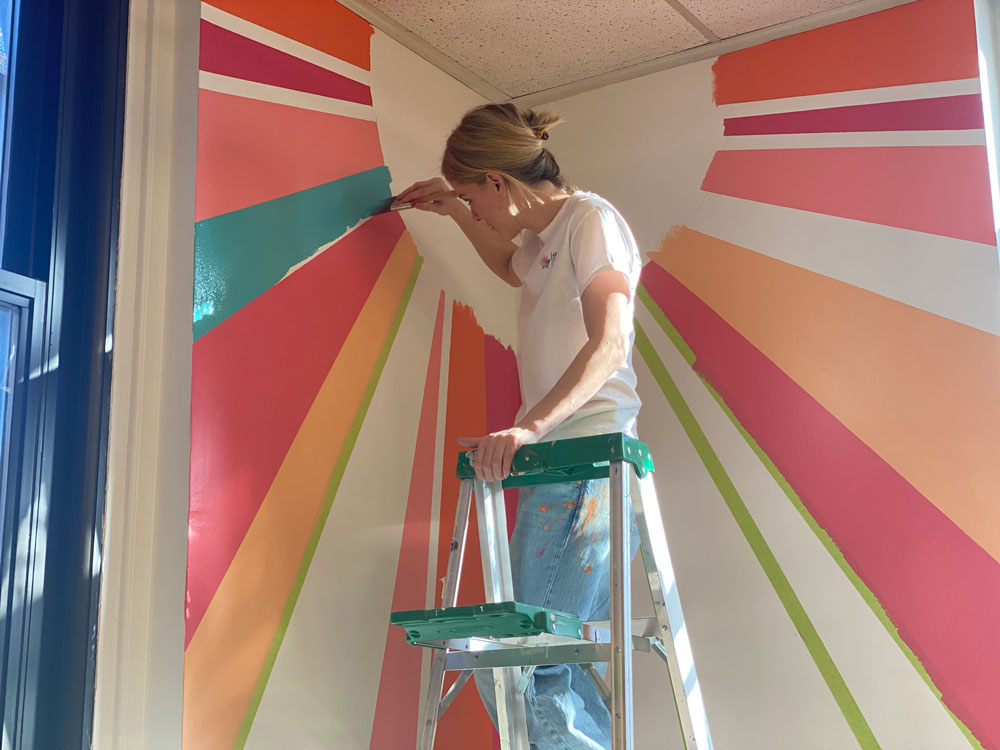 MURAL INSTALLATIONS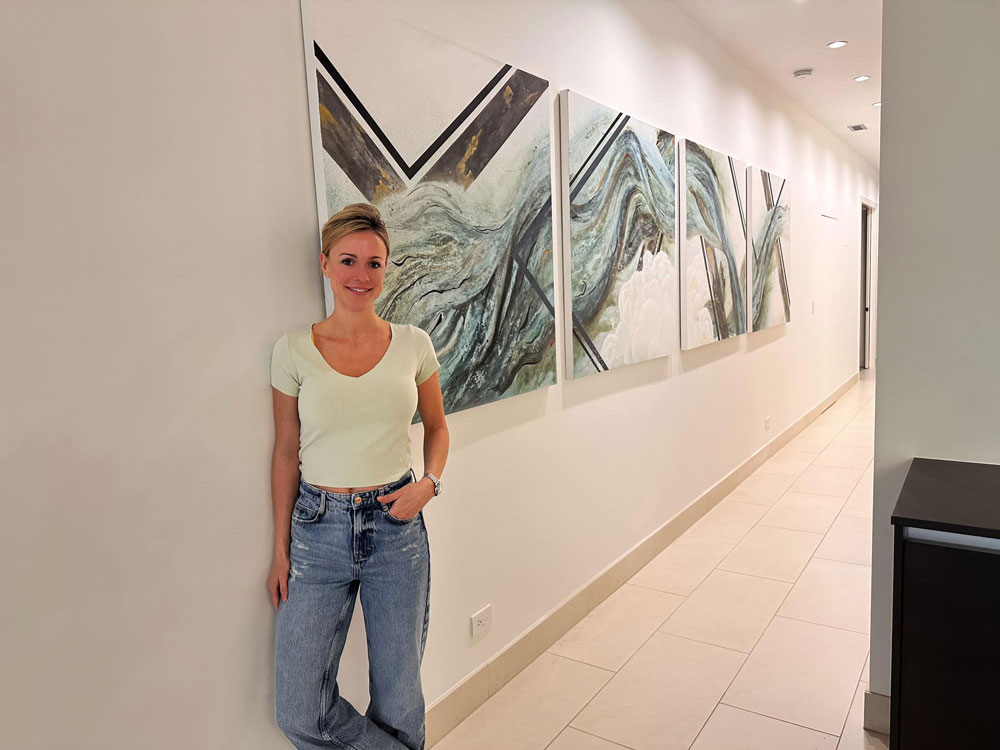 ART & DESIGN CONSULTING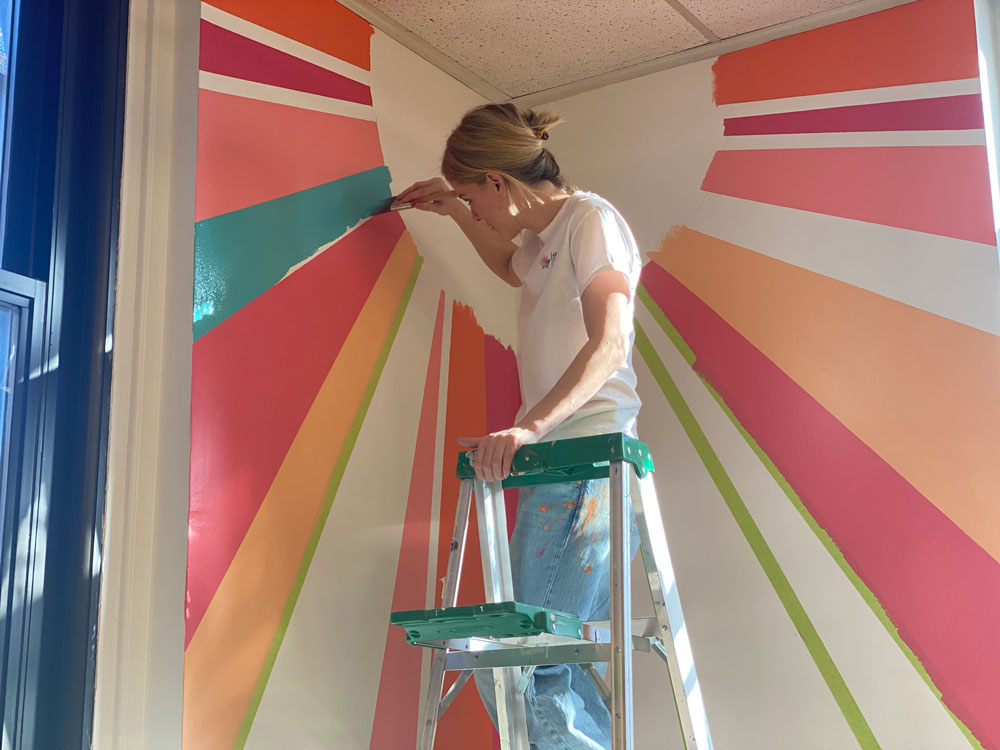 MURAL INSTALLATIONS
About Autumn & Pippco, Inc.
Autumn Pippenburg is an artist inspired from Neuroscience, Psychology and the connection between the human body and the laws of the universe, who works with a range of media: drawing, painting, mixed media and sculpture.
Autumn founded Pippco, Inc. in 2016, a Chicago design and consulting business with a deep-rooted appreciation for the arts as well as local artists. As a boutique business, Pippco offers undivided attention and thought to each client — because you matter, your vision matters, and every detail matters. With access to a large network of artists, our connections allow us to deliver your imagination — across multiple mediums and styles.
Autumn Pippenburg is also the founder and President of Art of Giving Foundation, a 501(c)(3) organization in Chicago dedicated to providing restoration services and mural installations to Chicago Public Schools as well as supplies for teachers and students in Chicago's most underserved communities.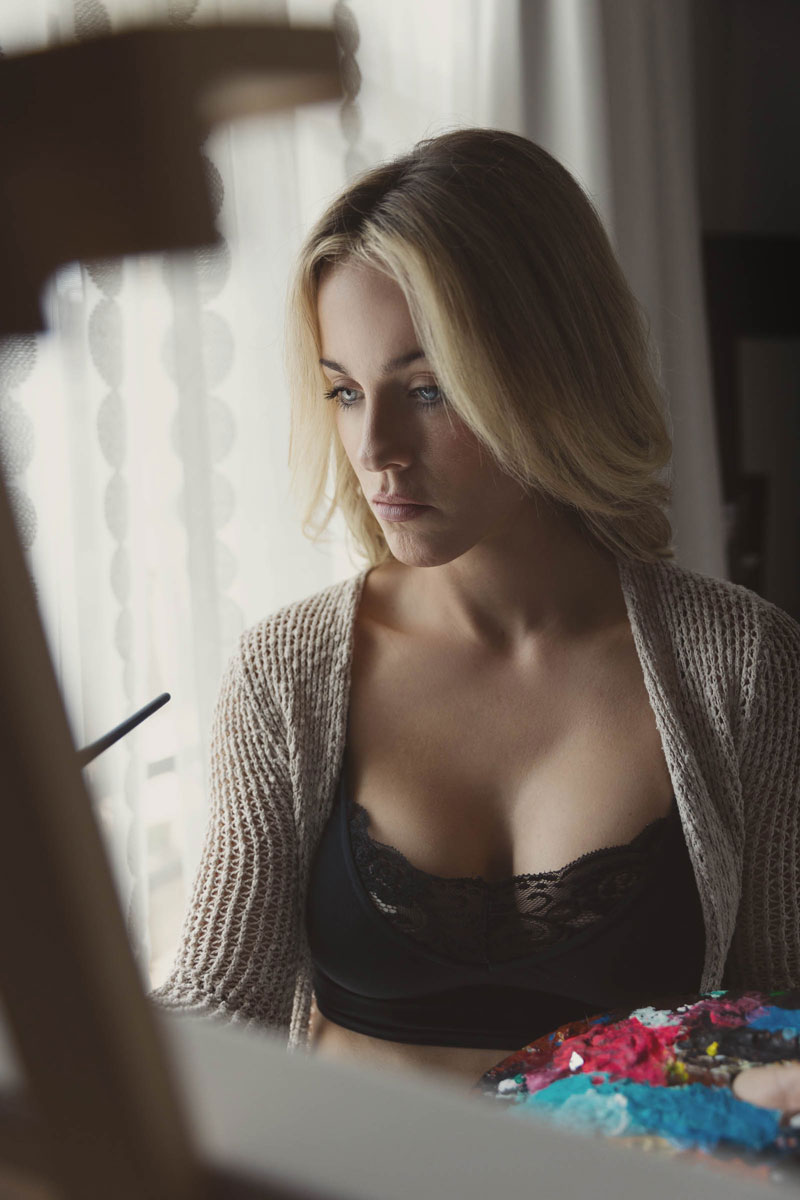 Woman owned and operated since 2016
Pippco, Inc. is a woman owned and operated business since 2016. We focus on providing employment to women; this includes training them to learn a new trade in interior design and decorating.
"My mom was an interior remodeler and she was the hardest worker I've ever known. She knew more about her trade than the men hiring her and she never got the credit she deserved. And I know how that feels, as I am now in the same line of business.  It's my goal to work with both men and women alike, empowering them to value each other's attributes and different skills. Women deserve a place in the trades just as much as men do and I want to provide them that opportunity." – Autumn Pippenburg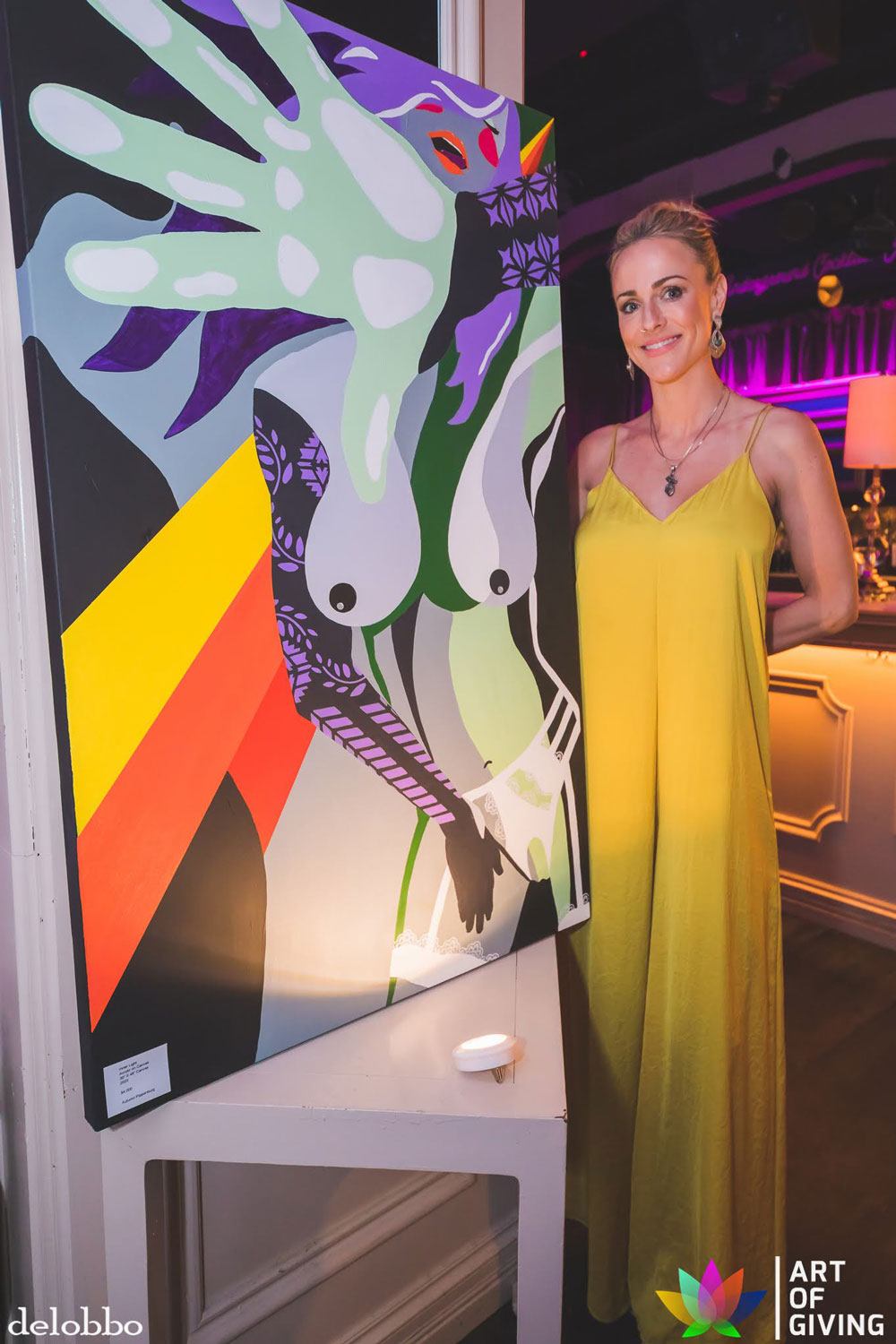 Featured Art
Inner Light
30" x 48" Acrylic on Canvas
Dancing from her inner light, her inner peace, she closes her eyes
and moves to the night. Dancing is inherent to her, she never forgets
her natural ability to move to her own rhythm.