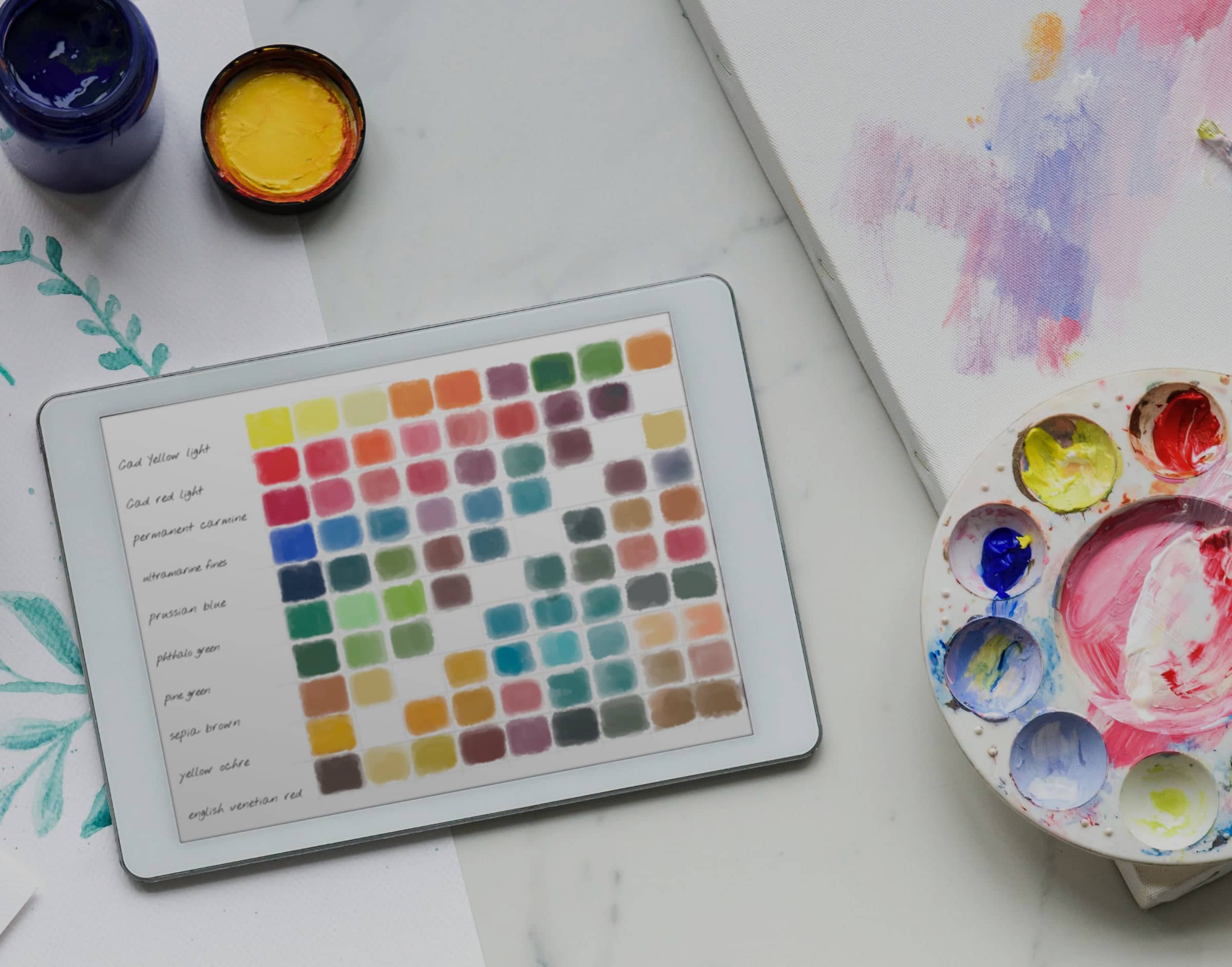 ART & DESIGN CONSULTING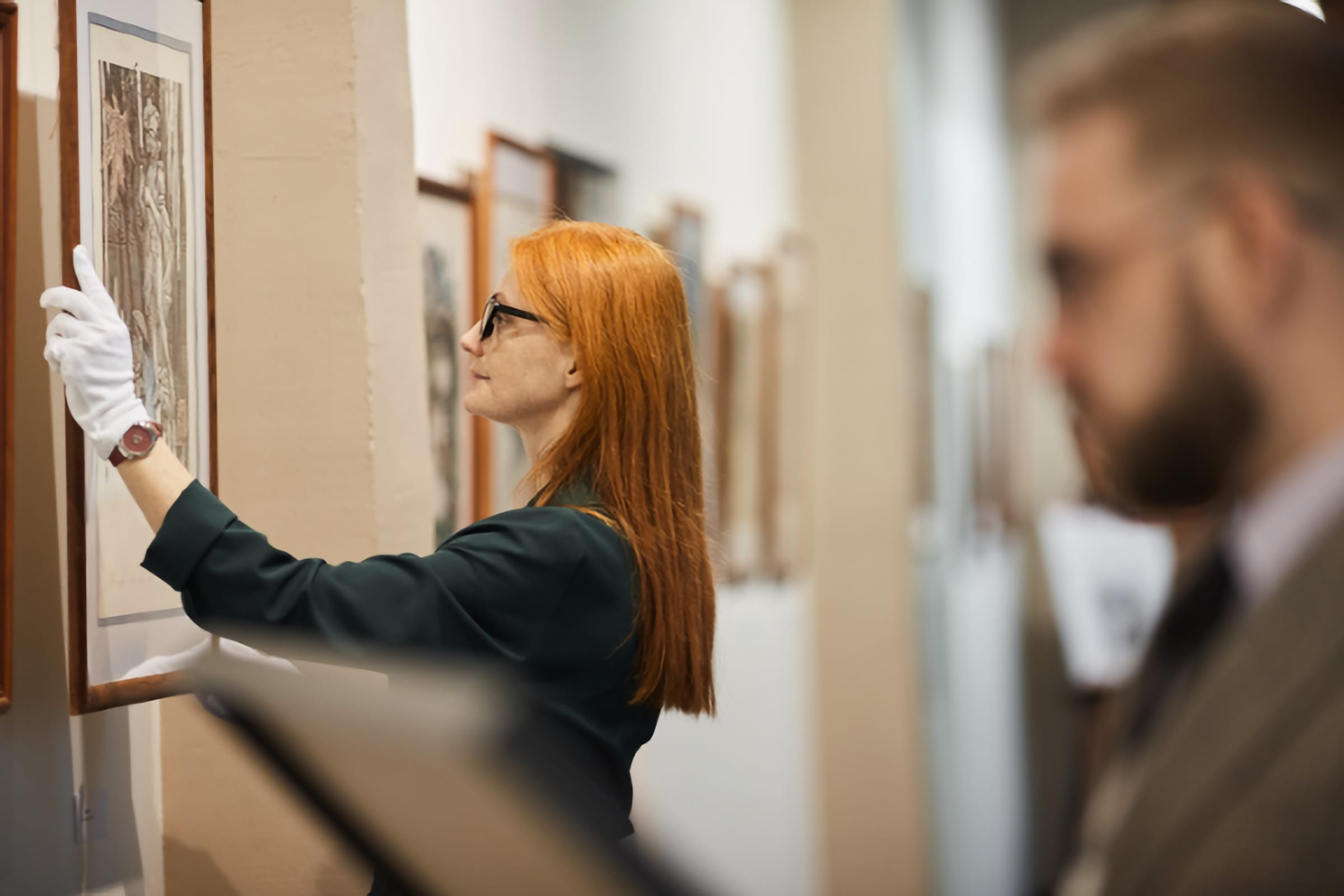 ART CURATIONS AND BROKERAGE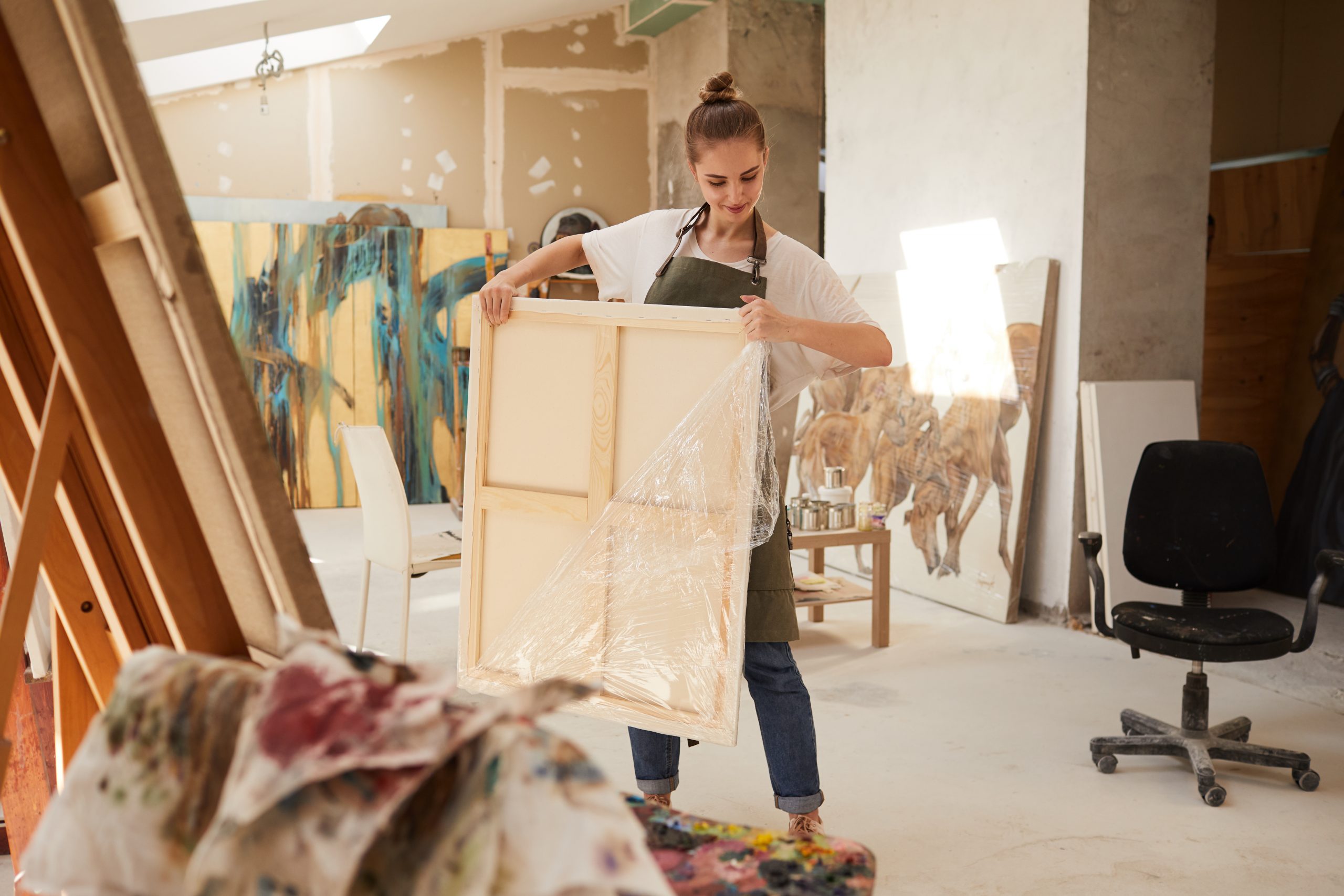 COMMISIONS AND INSTALLATIONS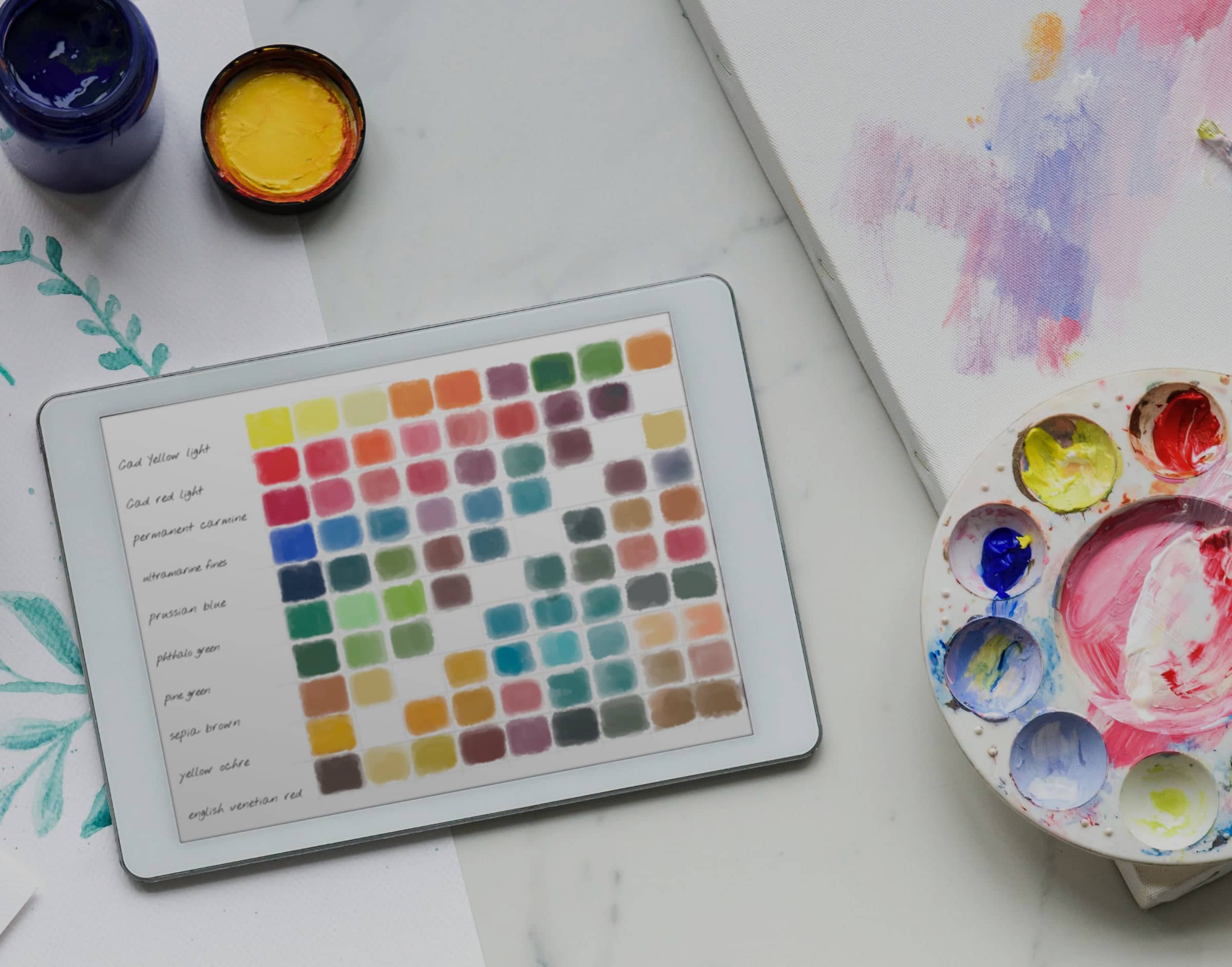 ART & DESIGN CONSULTING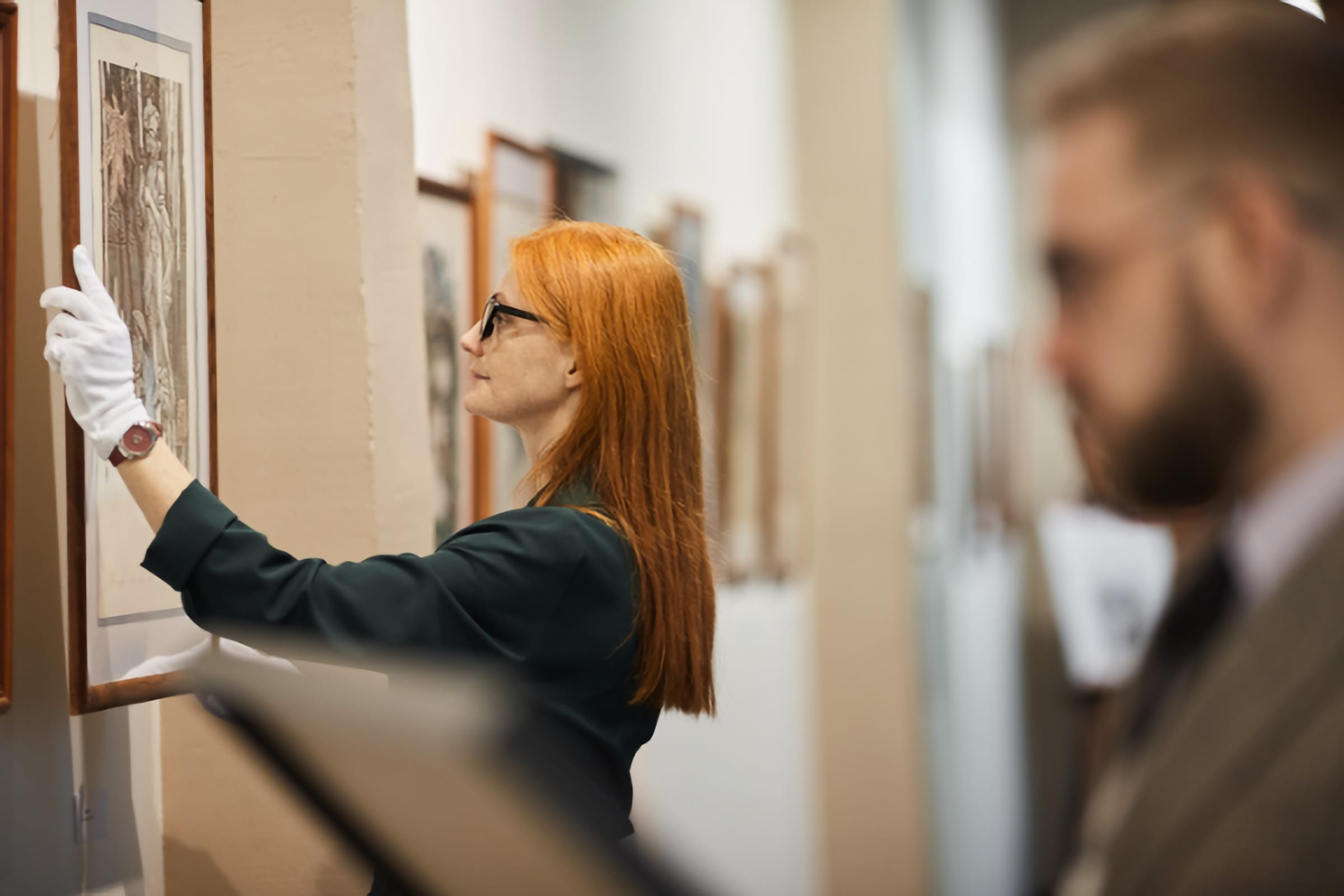 ART CURATIONS AND BROKERAGE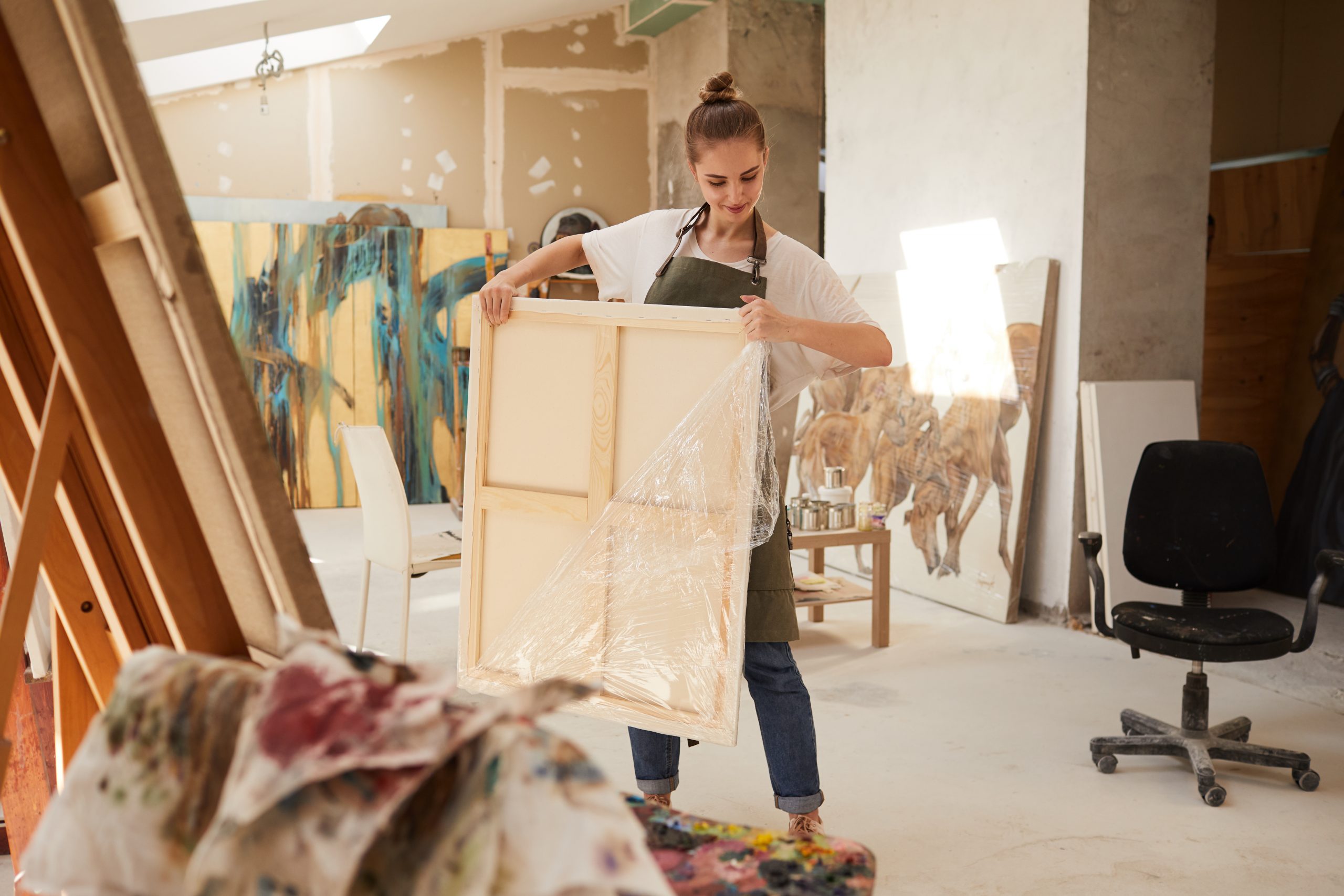 COMMISIONS AND INSTALLATIONS
Founded in 2004 by the internationally acclaimed Zhou Brothers, Zhou B Art Center was created as a site of exchange between local artists and the global art community while promoting the contemporary convergence of Eastern and Western visuality in the United States. Located in Chicago's historic Bridgeport neighborhood, the Zhou B Art Center's mission is to engage cultural dialogue through contemporary art exhibitions and programming with an international scope.
The Zhou B Art Center provides galleries, studio spaces, and a collaborative environment to a thriving community of talented artists and curators. The purpose of the Zhou B Art Center is to nurture the creativity and growth of its nearly 50 resident artists while providing groundbreaking exhibitions open to the public. On the Third Friday of each month, the center hosts a free exhibition and open studio event where locals can explore the main galleries as well as resident artists' studios. This event is the perfect opportunity for Chicagoans and tourists alike to support the numerous artists involved with the Zhou B Art Center.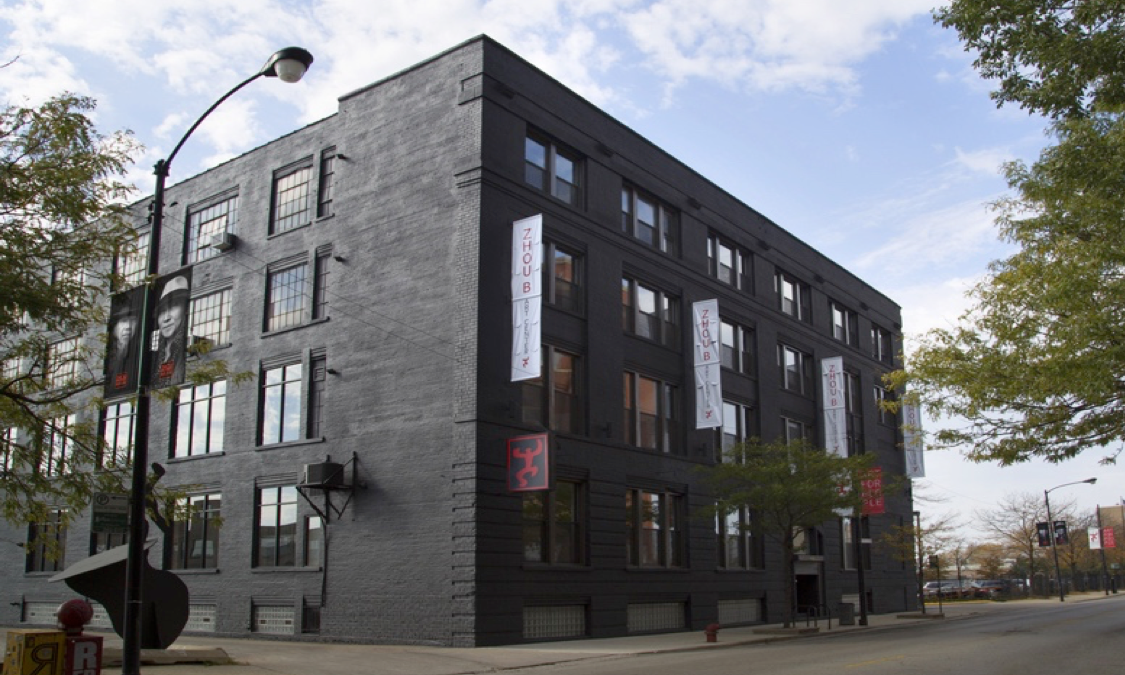 ADDRESS
Zhou B Art Center
1029 W 35th St, Chicago, IL 60608
HOURS
Mon-Sat 10am-3pm
By appointment only
Art of Giving Exhibit
ZHOU B ART CENTER • 4TH FLOOR • SUITE 408
We're here to stay! Art of Giving Foundation is a resident at the Zhou B Art Center. We display works from the artists we represent. Mon-Sat, 10am-3pm Contact us to arrange a viewing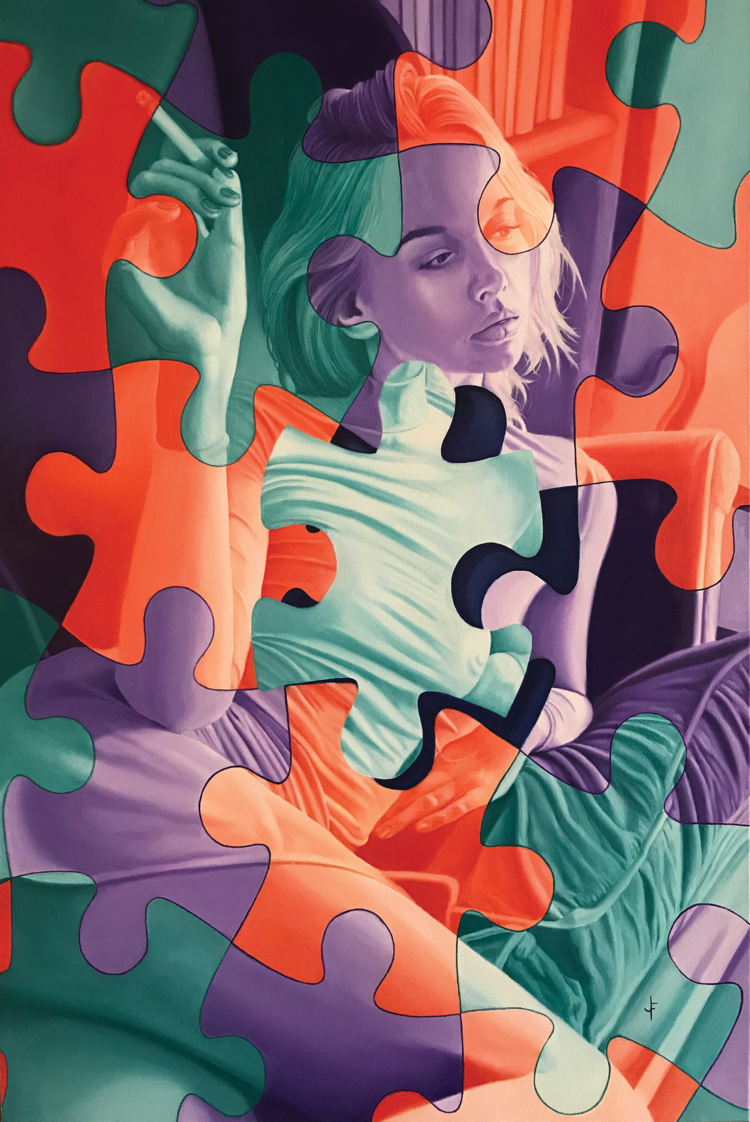 Featured Artist: JASON FARLEY
Jason Farley is a Chicago based artist. He studied fine art and illustration at the American Academy of Art and the Art Institute of Chicago. While in and after college, Jason worked as a storyboard artist and illustrator at an advertising agency and a product design firm for a number of years. On his leisure time, Jason would attend many art events and gallery exhibitions. Here he would display his illustrations and fine artwork, primarily oil paintings, along with a number of other talented artists around Chicago. This paved the way for his gallery work and fine art career at the present. His work is versatile due to his unique background and experiences.
Jason focuses on custom commissions for clients in addition to medium scale murals. His artwork can be seen across the nation including Los Angels, Miami and Chicago being the main cities with many works of his displayed at businesses and with private collectors.