Corporate Projects
Pippco is here to help you every step of the way toward achieving your design goals. We provide professional consultation, framing services, delivery and installation, drop shipment, art assessment, and more—as well as access to our broad network of artists to effectively communicate your brand message through meaningful art.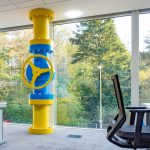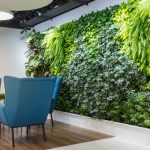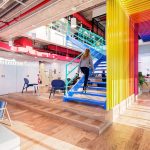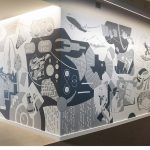 Residential Projects
The perfect art can make your space come to life and convey the feeling of "home" that you want to come back to everyday. We're here to help in any way you need—from designing and curating to refurbishing and installing (within certain size parameters). Let's make your dream home a reality.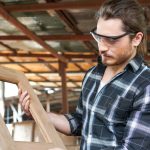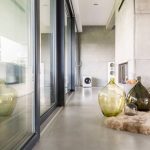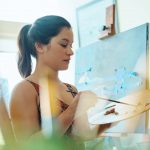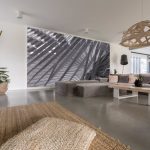 Hospitality Projects
There's nothing like stepping into a restaurant or hotel and feeling inspired by the ambience. Our mission is to help you help your guests feel inspired and excited to visit your business, with artwork and decor that communicates your brand and your mission.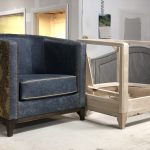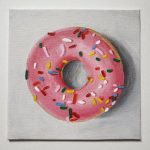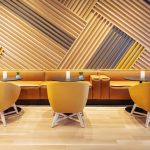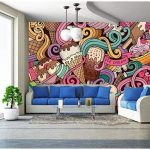 Healthcare Projects
What we see around us can make an impact on our wellbeing—which is why it's so important to cultivate an atmosphere of peace and rest within healthcare facilities. We would love to help you create spaces that welcome your guests with open arms and make them feel comfortable—whether that's supplying small wall hangings or larger pieces that catch the eye from afar.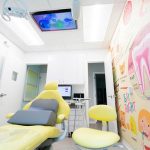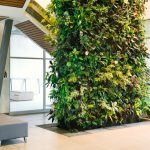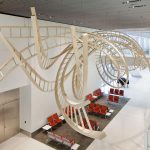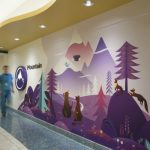 For your free consultation, contact us at [email protected] or call our direct line at (630) 272-6999.