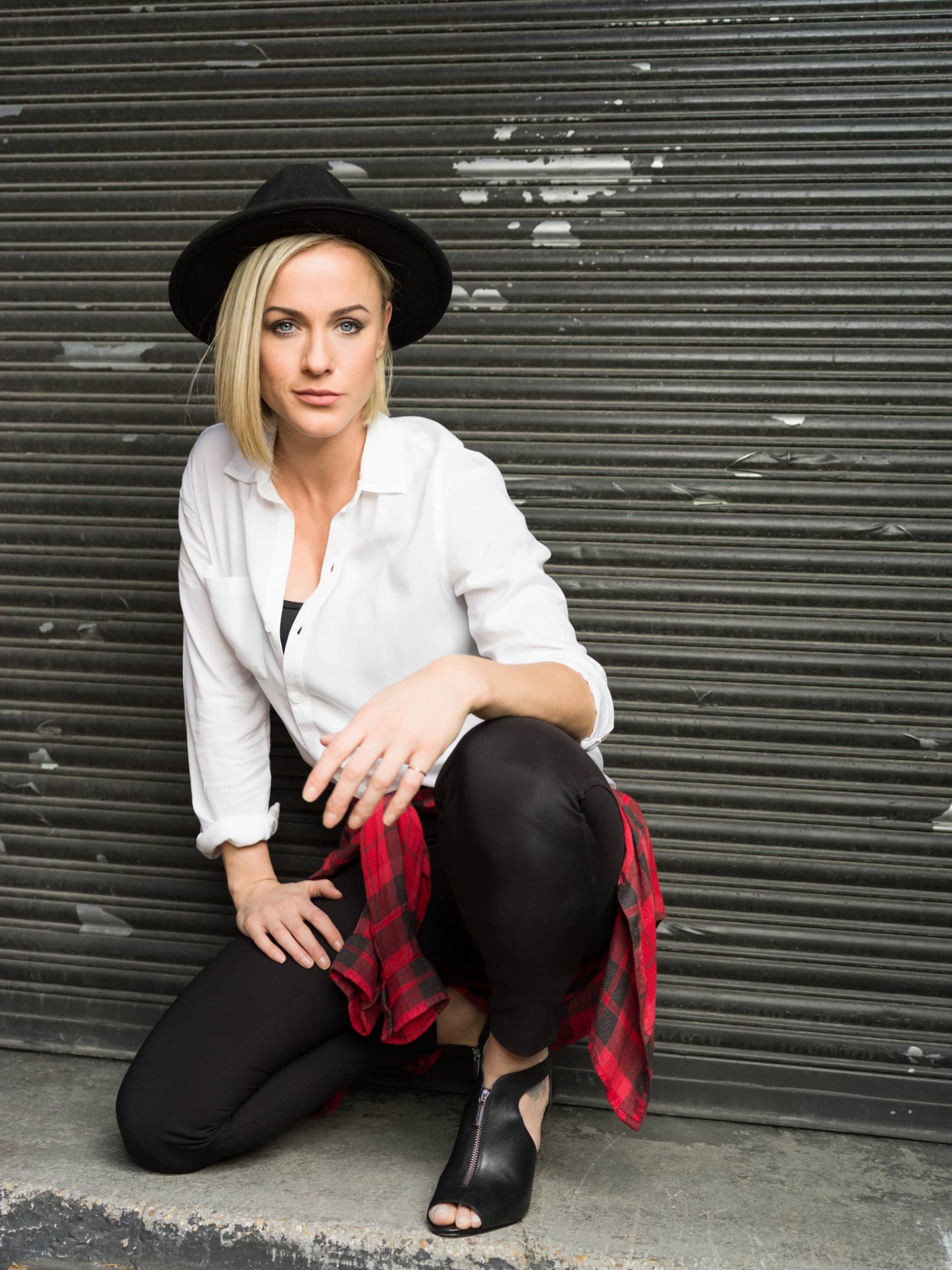 Why Us
Pippco, Inc., a woman-owned business in Chicago, IL, consists of passionate individuals with more than twenty years of collective experience with a deep-rooted appreciation for the art industry.
As a boutique business, we offer undivided attention and thought to each client—because you matter, your vision matters, and every detail matters. We keep things fun as we gravitate toward funky contemporary art, pop art, and whimsical art; and, with access to a large network of artists, our connections allow us to deliver whatever you may be looking for—across multiple mediums.
Pippco, Inc. is a proud partner with Art of Giving Foundation, a 501(c)(3) organization in Chicago. This non-profit gives back to the community by supporting local artists with scholarships and grants, supplies, and more, keeping the art industry alive and well funded. By choosing to work with us, you're choosing to contribute to local art efforts, as art commissions earned by Pippco are donated to the Art of Giving Foundation.
Design your space with peace of mind, knowing that we'll be with you every step of the way—and with the added bonus that you're giving back to the art community.
Our Services
No matter the size of your space, we're equipped to help you execute your design vision. We offer a number of services—from art consulting and installation to art and wellness therapy, always enhancing your life through art.
Art consulting
Art & Wellness Therapy
Design
Procurement
Framing design
Restoration
Mural Design & Installation
Inventory cataloging
Delivery and installation
Security hanging
Fulfillment and drop shipping
Art assessment
Installation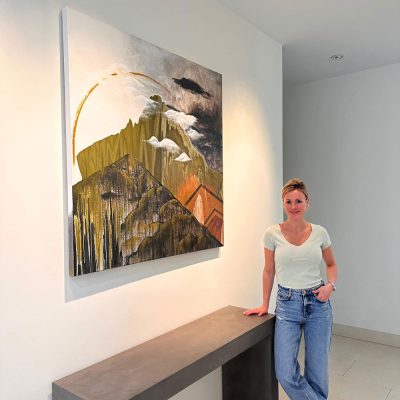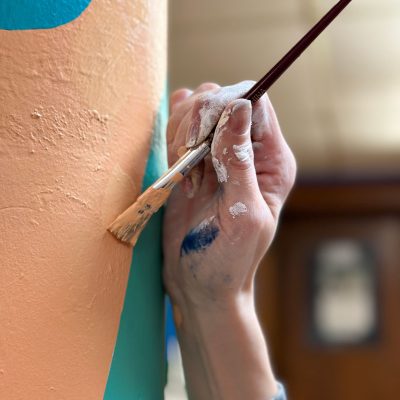 Our Process
DESIGNING
We work directly with your architects, interior designers and GC's from start to finish to ensure every detail is examined prior to build. This helps in eliminating any unforeseen nuances such as lack of electricity for proper lighting or structural issues for security hanging.
SOURCING
After the design process is complete, we source from our network of local and international artists. Whether we broker for the artist or not, we're prepared to help you achieve exactly what you're looking for across multiple art mediums.
MANUFACTURING
Next, we work with our partners to frame, print, and build your piece. Included in this step is any refurbishing of existing work—which may be necessary to achieve the desired look. Every detail matters.
INSTALLATION
Every space requires a different installment process, and our team of experts understands and is experienced in all the necessary requirements. From security hangings to built-in sculptures, our team will follow the necessary guidelines to keep you up to code and safe.
Products
With a vast network of artists, we offer a wide array of products, from mixed media to photography to murals.
Paintings
Mixed media
Photography
Prints
Custom frames
Commissioned works
Murals
Sculptures
Mirrors
Custom signage
Digital imaging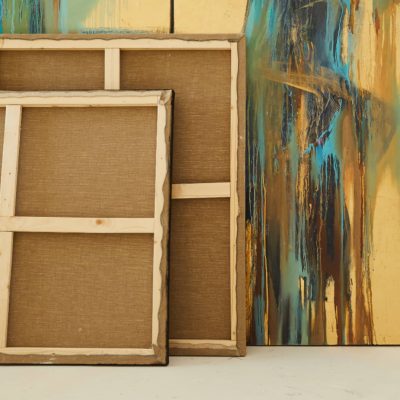 For your free consultation, contact us at [email protected] or call our direct line at (630) 272-6999.